Mega International Tours and Travels is a tour operating company dedicated in providing quality tours for Individuals and special interest groups to the Himalayan region of Nepal, India, Tibet, Bhutan and beyond.
First Class Flights

5 Star Accommodations

Inclusive Packages

Latest Model Vehicles
Handpicked Hotels

Accesibility managment

10 Languages available

+120 Premium city tours
Purchase Now
Read More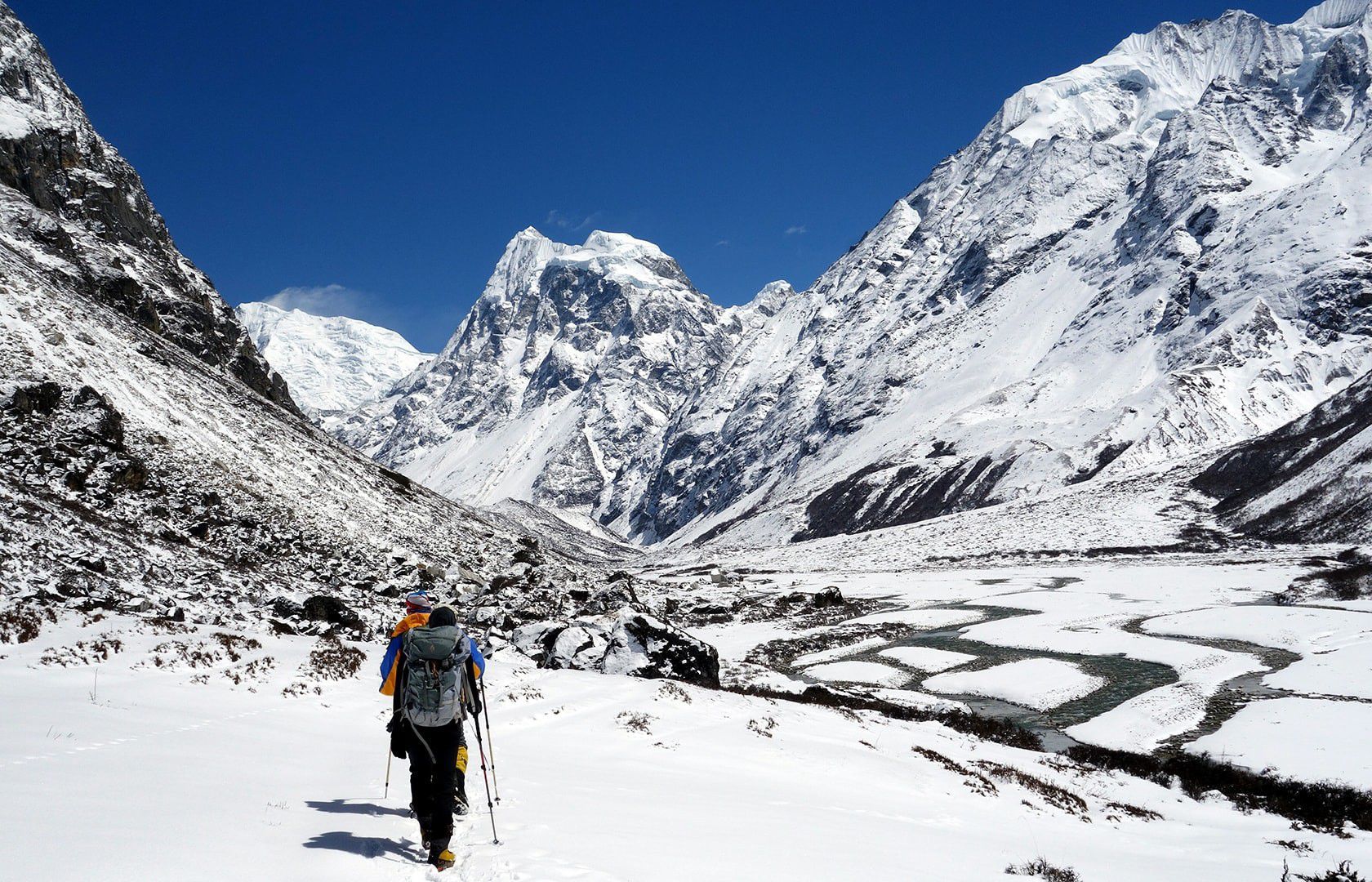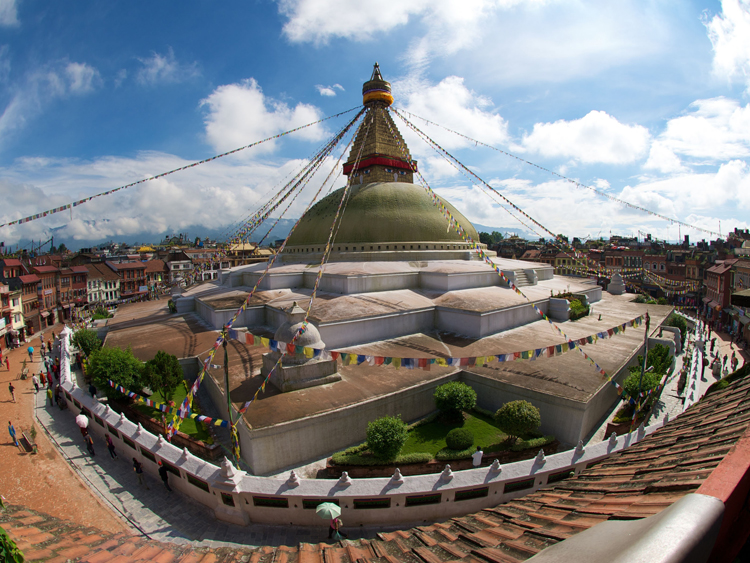 Sigma
"
I thought that this trip was very varied and great value for money. The standard of accommodation was just as expected and generally it was very good.
"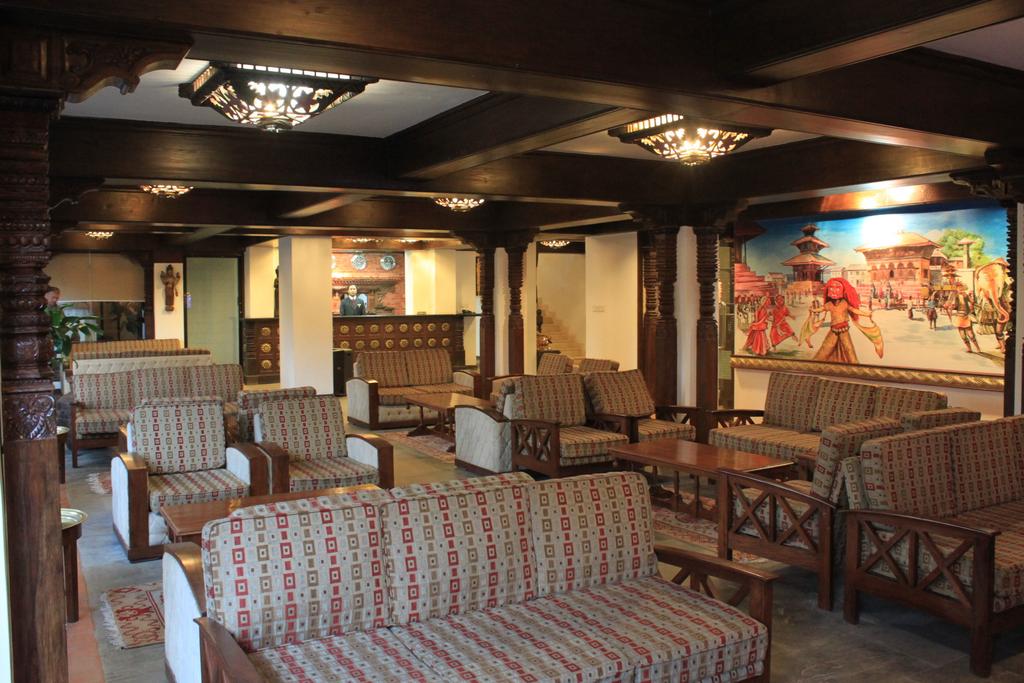 Davis
"
Fantasic trip! Krishna was a great leader and we always had everything organised in advance. Good hotels and all included meals were great!
"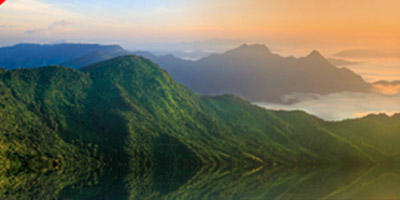 Ryan James
New York, USA
"
Great trip, excellent value for money. Both countries were an eye opener. The leader was really helpful. Cant wait to get back.
"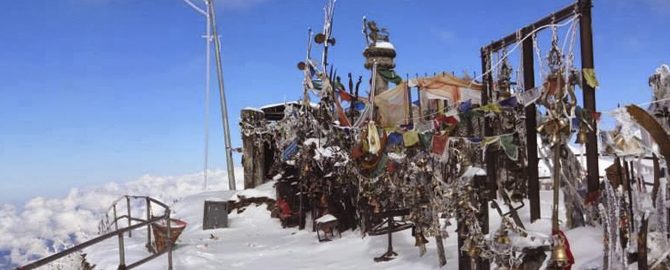 kalinchowk trek
Kalinchowk, a perfect destination for a short trek in Nepal can be done within 3 days. It is a Village Development Committee VDC of Dolakha District in Janakpur Zone in North Eastern Nepal. It receives thousands of pilgrimage and trekkers in a year. It is also one of the quickest access to the elevation […]
Read more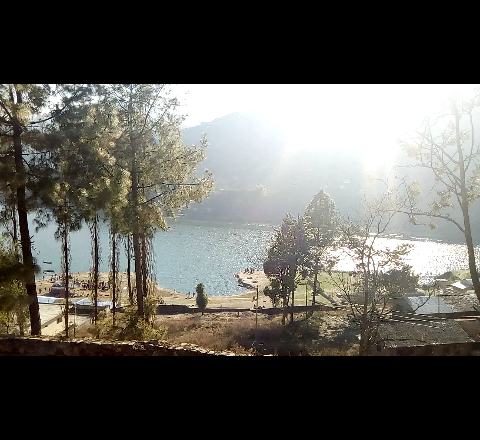 Kulekhani Trip
A Trip to Kulekhani KULEKHANI And who knows sometimes a time with nature will be the precious. Our small group decides to travel Kulekhani, the place which offers nature and natural beauty. We, the group of six people set out for an adventure to a place near the capital. A one day ride to Kulekhani […]
Read more
Beyond the Services
Mega Tours offering you an exciting trip package on Special Interest to explore Nepal and experiencing the difference in the heart of traditional culture.
A Fact Of Mega Tours Nepal
We operate our own trekking company, and have been in the tourism business for around 20 years. Concentrating on custom-made programs, we organize tours involving special events, special interests, tours of spiritual quest, wildlife or nature trips, cultural or anthropological pursuits, trekking or other outdoor adventure.
We are a local, customer-focused, grassroots foundation with first-hand knowledge of Nepal.

We offer a wide variety of tailor-made, small group adventures.

We pay a very fair wage to our team of reliable and experienced people.

We guarantee value for money, best price and no hidden costs.
Read more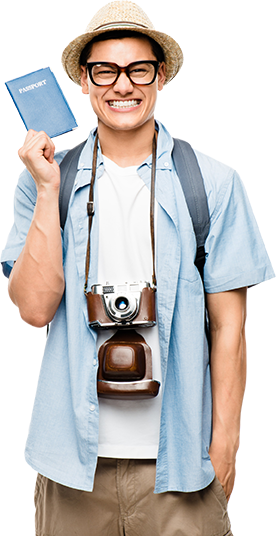 Contact us
Just pack and go! Let leave your travel plan to travel experts!