Trip Highlights
Easy and short trek
Kalinchowk Bhagwat darsan
Gaurisankhar and Numbur himal view
Exploration of small towns and locals life
explore the rich cultural possessions
   Kalinchowk
Kalinchowk trek is one of the shortest and most recognizable treks which is possible all year round, located in Dolakha district of Nepal. This trek is essentially designed to explore the spiritual ambience of kalinchowk temple which believed to be adobe of Goddess Kali, a vicious manifestation of Hindu Goddess Durga. The temple is sacred to Hindu devotees and is 3842m high. It is without any doubt one of the finest and shortest treks where trekkers will experience the natural beauty along with the cultural basin.
The journey starts from bahrabishe along with the ethnic settlement of Tamang, sherpas and Brahmins who are unbelievably welcoming and friendly. Trekkers along with trekking can also explore the rich cultural possessions of these ethnic communities. During the trek, trekkers will be passing through the huge rhododendron forest which will add up a new scenario to their journey and led them toward the main destination i.e the kalinchowk temple. The jaw-dropping, mountains and peak scenario from the top is spectacular
ITINERARY
Arrival in Kathmandu
Your very 1st day in Kathmandu. Representative from mega International Tours will pick you up from the International Airport and Transfer you to the hotel of your demand or choices.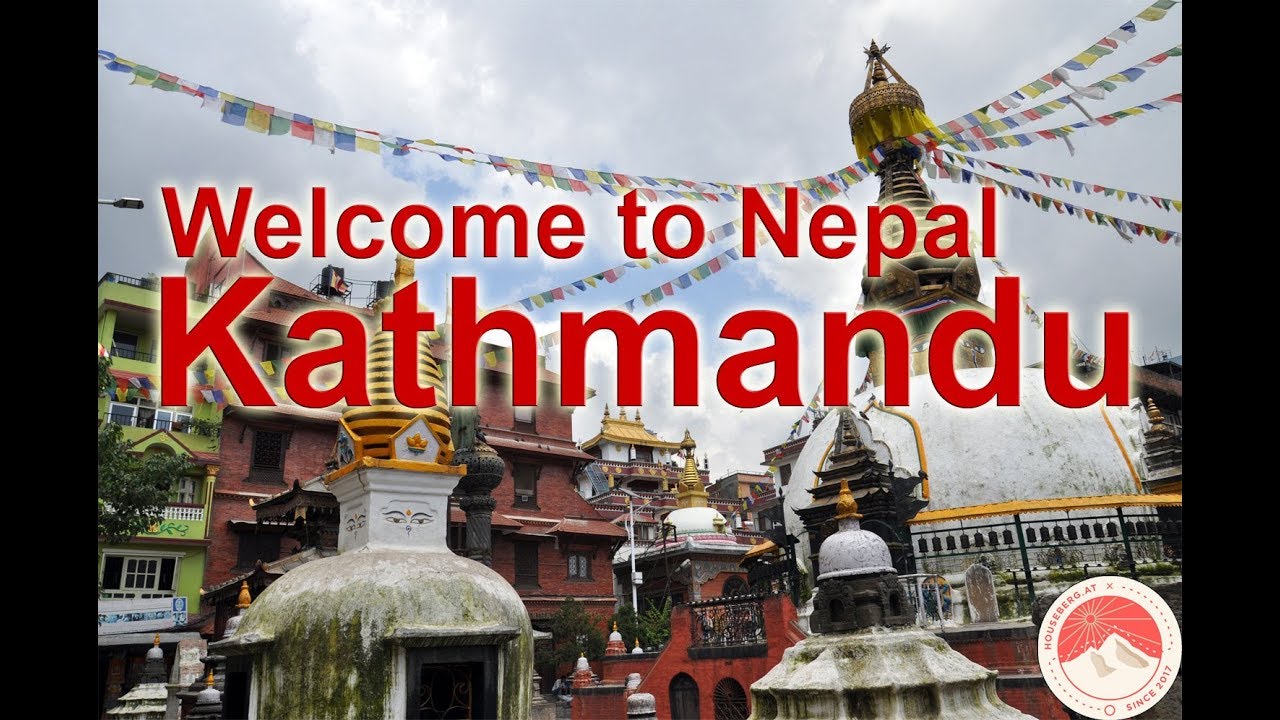 Kathmandu sightseeing and preparation for kalinchowk trek
Today your day will be in Kathmandu. You will give your full town to explore the capital as there are many sites to explore in Kathmandu. You can even have a tour around Durbar squares inside valley or UNESCO Listed world heritage sites such as Changunarayan, swyambhunath, several 3 Durbar squares in Kathmandu Bhaktapur and Lalitpur including Boudhanath Stupa. After your sightseeing tour, we will help you with the preparation for the short trek. Overnight at Kathmandu.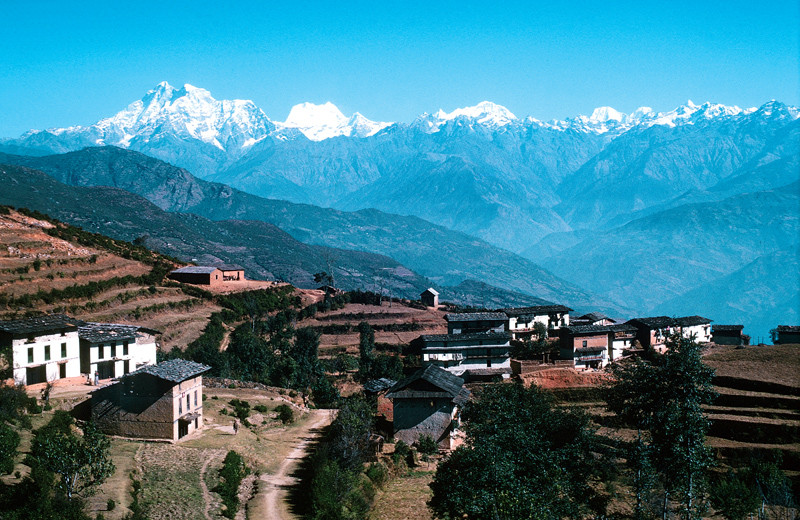 Drive from Kathmandu to Kuri via Charikot overnight at a local hotel
Early morning after Breakfast, you will be heading to Charikot which takes approximately 4-5 hrs drive from Kathmandu. Our way to Charikot becomes much more fascinating as we will be blessed with the majestic natural scenario on our way. After crossing Bhote Koshi and Sun Koshi river Bridge, you will descend to Charikot for lunch and spend your remaining time in Charikot observing the typical Nepali culture< life in the village and small town area along with the natural environment. Overnight at Charikot.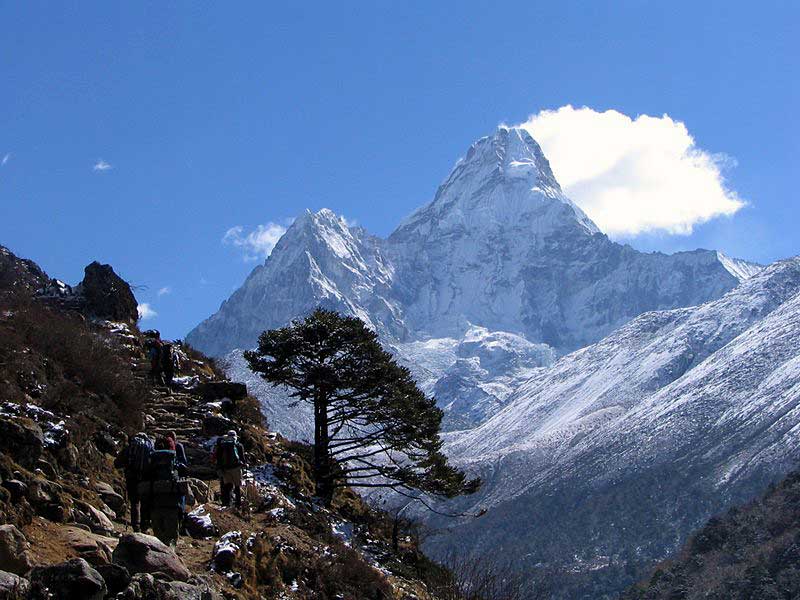 Hiking to Kalinchok temple, trek back to Kuri
Today is the hiking day. Your short hiking trail starts from charikot and ascends uphill to the Bhagwati temple in Kalinchok which is 3800m. this is a pilgrimage site for both Hindus and Buddhist. During your hike, you will be blessed with the amazing view of Gaurisankhar and Numbur Himal. There is a belief that you should never return to this temple once you leave which is why most people considered it a one-way trip. You will soon descend to kuri after spending some time at the temple. Overnight at Kuri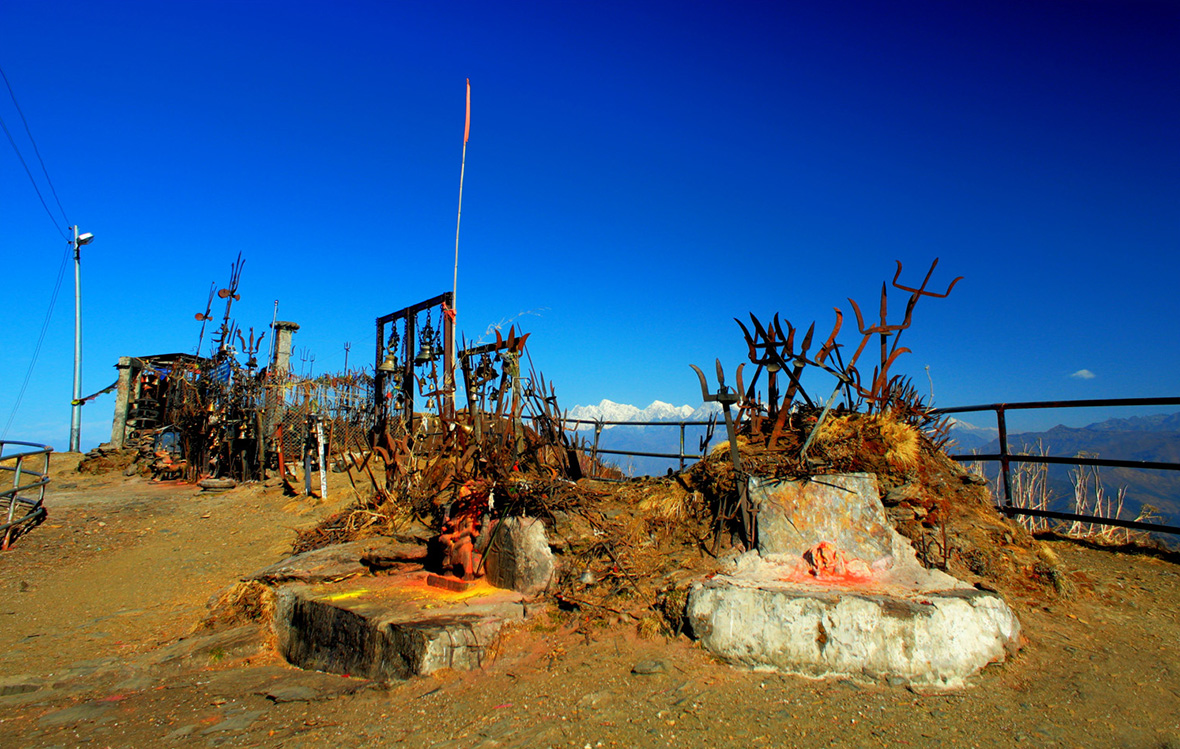 Back to Kathmandu
Early morning after breakfast you will be driving back to Kathmandu. On your way, you will be flaming with the precious drive along with the natural view. You can today explore your evening at Kathmandu or can enjoy some shopping. Overnight at hotel in Kathmandu.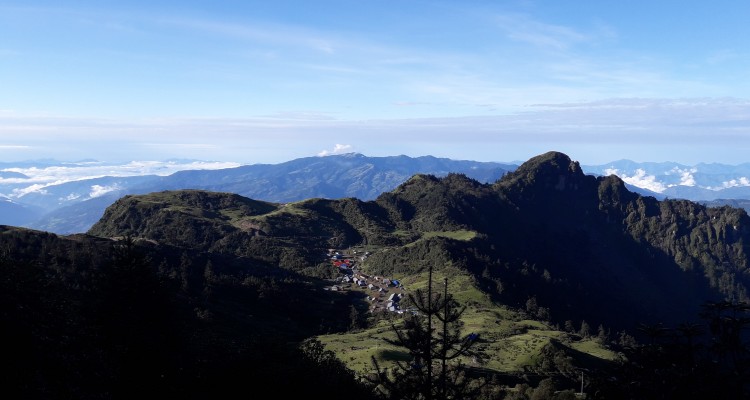 Departure
Today you will be bidding farewell to your short trek in Nepal. The representative from Mega International Tours and Travels will drop you off at the International Airport and wish you for your happy and safe journey.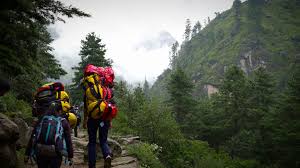 INCLUDES AND EXCLUDES
Includes
3 nights hotel accommodation in Kathmandu city inclusive breakfast.
All the airport and hotel transfer as per the itinerary.
All the ground transport as per required.
First aid medical box.
Farewell and welcome dinner at the local Nepalese restaurant with the cultural dance show.
Exclude
International airfares and Nepal visa.
Meals during the trek.
Any alcoholic beverages and your personal expenses such as laundry and phone bills etc.
Gratitude for guide and porters.