Rara Tour
When you are planning to travel somewhere far around from your regular day, we have the best option for you. A peaceful place with no pressure of population and pollution as well.
Rara Lake in Mugu district is one of the best options for you if you are willing to travel a natural place with peaceful surrounding. It is situated in a far western place in Nepal at an altitude of 2990m, surrounded by green hills. Rara Lake is the biggest lake in Nepal which provides you with the satisfaction of a natural scenario along with the adventure. The best part of this tour is the breathtaking view of the blue clear lake under the clear sky surrounded by snow-capped mountains and green hills. Besides adventurous people can even enjoy boating in this biggest lake and hike to the nearby hills.
Also, when it comes about nature, it provides you with the best views of mountains, greenery, hills. You can fully explore the nature in Rara National Park, Nepal's smallest national park covering an area of 106 sq km, where 500 different kinds of flower, 20 species of mammals, and 214 species of birds are preserved. With these views, one can certainly feel the nature closely.
ITINERARY
Arrival in Kathmandu and transfer to respective hotels.
The representative will pick you up from the Airport and transfer you to the hotel of your choice.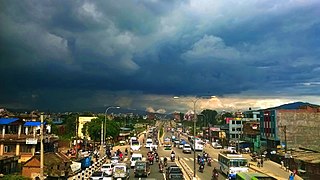 Kathmandu sightseeing and preparation for Rara trek
You will give your full time to explore the capital as there are many sites to explore in Kathmandu. You can even have a tour around Durbar squares inside valley or UNESCO Listed world heritage sites such as Changunarayan, swyambhunath, several 3 Durbar squares in Kathmandu Bhaktapur and Lalitpur including Boudhanath Stupa. After your sightseeing tour, we will help you with the preparation for the trek. Overnight at Kathmandu.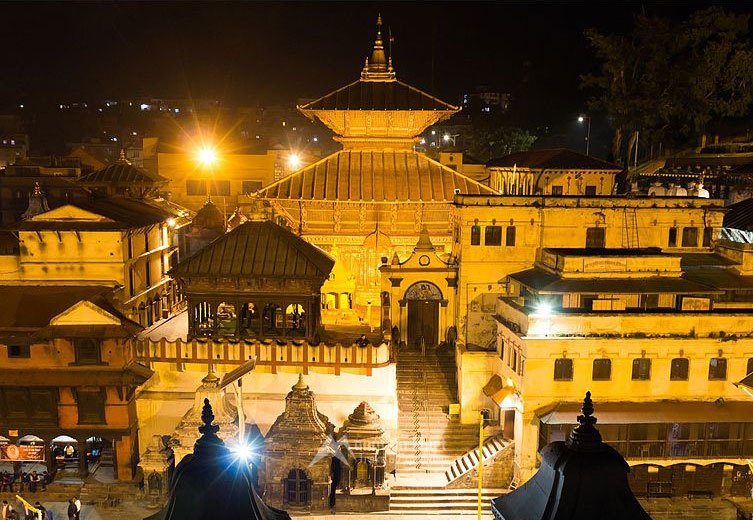 Drive/ Fly from Kathmandu to Nepalgunj (150m/490 ft) 1 hour
Early morning we will either drive or fly to Nepalgunj. Driving from Kathmandu to Nepalgunj takes about 12 hours whereas flight will take about an hour. We will catch the earliest flight\ or drive early to Nepalgunj right after our breakfast. In the case of remaining time, we will explore Nepalgunj town which is near the border between Nepal-India as well as the gateway to Humla. This town has also many things to offer such as its diverse culture and tradition. Overnight in Nepalgunj.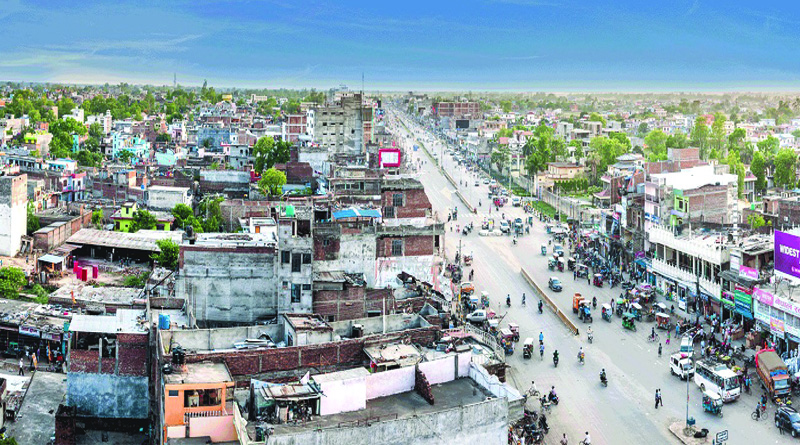 Fly from Nepalgunj to Talcha airport (2719m/8920ft)
After breakfast, we will take a flight to Talcha Airport in Karnali zone which takes about 40 min from Nepalgunj. One of the treacherous yet astonishing airports in Nepal is Talcha airport in the Rara National park which lies in the Mugu district of Nepal. So, we either explore the villages in this district or rest for the next day. Overnight at the hotel.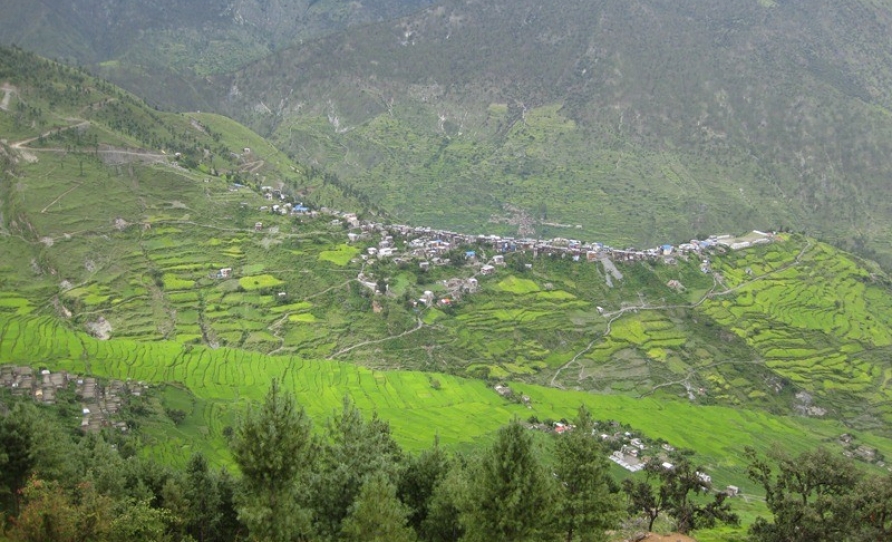 Acclimatization day around Rara lake and national park
Our 5th day lead us to our major destination. Today we will explore the Rara Lake and national park. Rara lakeside view gives you the amazing feeling as it is one of the biggest and deepest freshwater lake in the Nepal Himalayas with the average depth of 100m/ 330ft and maximum length of 5.1 km. Rara national park is a protected area in the Himalayas covering 106km in Mugu district. Many kinds of species are preserved here and are the country's national park. Your day in these confounding places will be memorable as you will get to feel the nature and natural resources closely. Overnight at hotel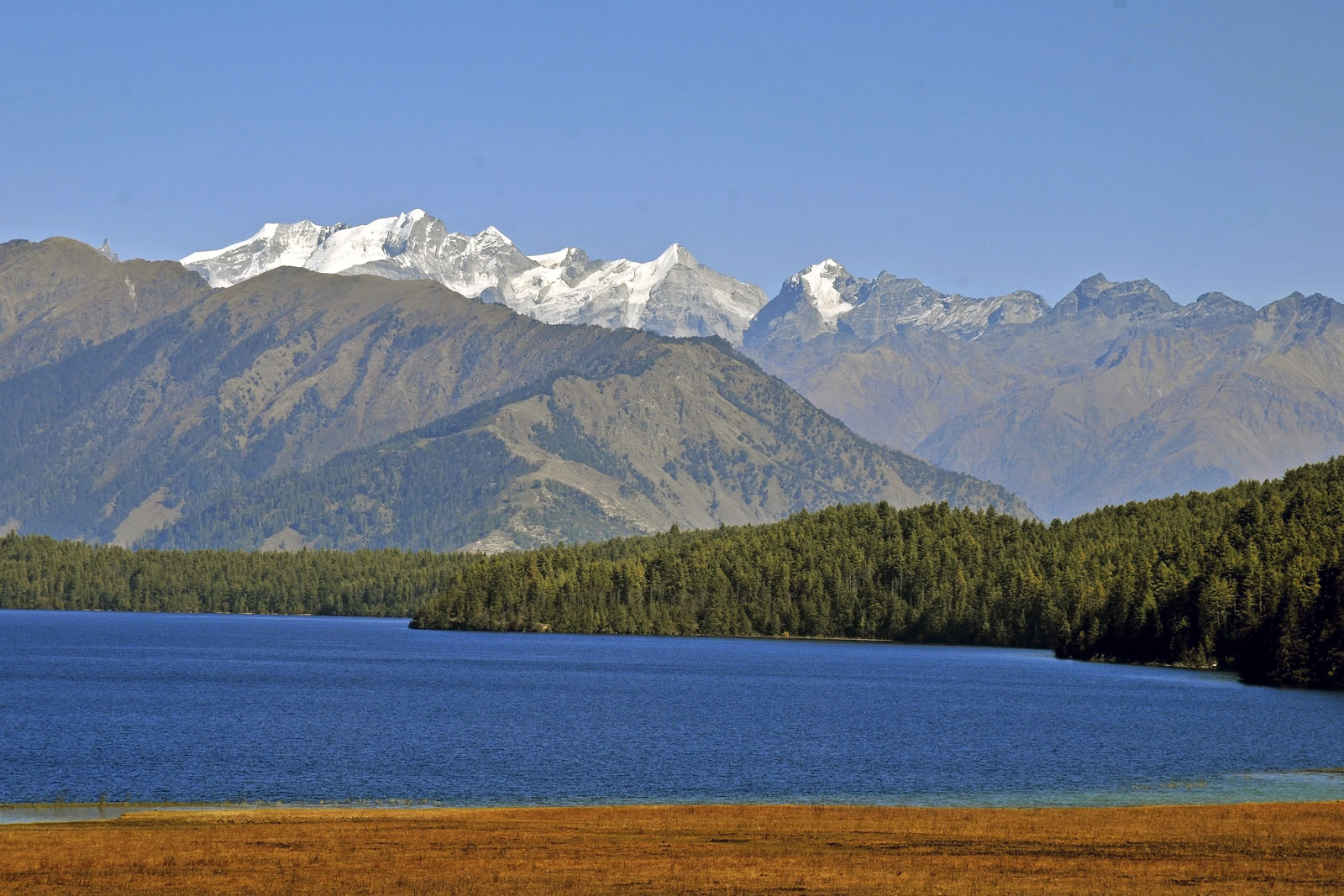 Fly from Talcha airport to Nepalgunj
After your full day exploration to Rara national park and Rara Lake, we will choose the same route to return back. We will fly from Talcha to Nepalgunj. Explore the day around Nepalgunj, visit the India border and the marketplaces, also explore the small villages inside Nepalgunj. overnight at Nepalgunj.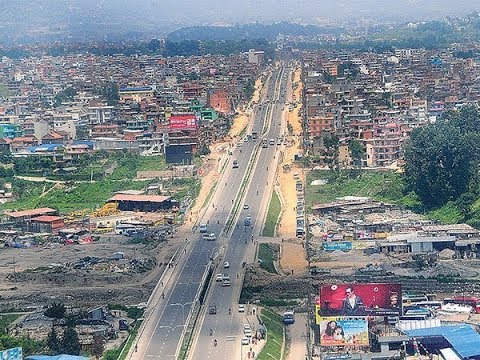 Drive/fly from Nepalgunj to Kathmandu
Whether we choose to drive or fly we will do it early in the morning. Early morning drive from Nepalgunj will offer you the beautiful and staggering scenario along the way and if you choose to fly you can spend more time in the capital exploring Heritages in Kathmandu as well as the shopping even can take a rest in your hotel and prepare for the departure. Overnight in Kathmandu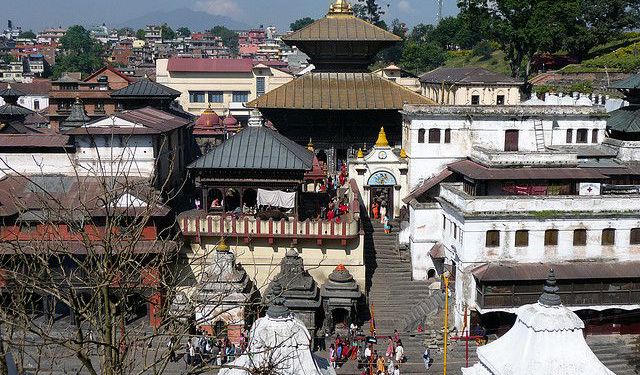 Final departure
You will bid farewell to your short trek in Nepal. The representative will drop you off at the International Airport and wish you for your happy and safe journey.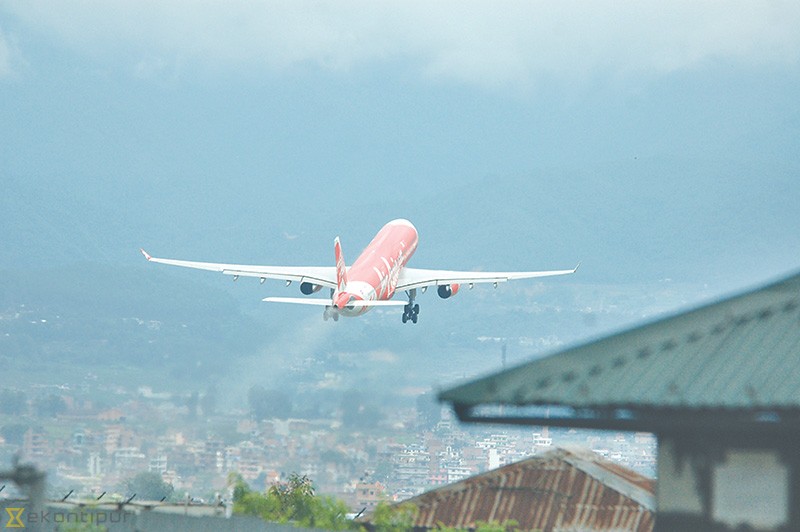 INCLUDES AND EXCLUDES
Includes
Pickup and drop from the airport and Hotel.
Accommodation in Kathmandu and Nepalgunj as per itinerary
Private vehicles cost if you chose to drive
Government taxes and service charges
Domestic flight ticket during your trekking journey
Accommodation of lodges, hotels/ homestay
Rara trekking permit fee/TIMS ( Trekking Information Management System)
Experienced licensed guide
Farewell dinner before departure
Food and accommodation
First aid medical box
Excludes
International airfares and Nepal visa
Travel insurances
Meals and dinner in Kathmandu
Emergency rescue evacuation if required
Extra porter and extra luggage
personal belongings and shopping
Meals during the trek.
Any alcoholic beverages and your personal expenses such as laundry and phone bills etc.
Gratitude for guide and porters.