Epic Journeys
Mega International Tours and Travels
Mega International Tours and Travels is a tour operating company dedicated in providing quality tours for Individuals and special interest groups to the Himalayan region of Nepal, India, Tibet, Bhutan and beyond. We also operate our own trekking company, and have been in the tourism business for around 20 years. Concentrating on custom-made programs, we organize tours involving special events, special interests, tours of spiritual quest, wildlife or nature trips, cultural or anthropological pursuits, trekking or other outdoor adventure.
We are a local, customer-focused, grassroots foundation with first-hand knowledge of Nepal.
We offer a wide variety of tailor-made, small group adventures.
We pay a very fair wage to our team of reliable and experienced people.
We guarantee value for money, best price and no hidden costs.
Personnel in our organizations are our most important assets. Every individual staffs they are well competent and professional. An environment of inspiration, motivation creativity and unparallel performance ensures that our employees offer the best of service to all our customer and achieve exceedingly high levels of customer delight. They are involved in regular training and development activities to upgrade their skills and keep them updated with every change in the industry and the technology. We have value driven leadership and our efforts are always directed to build high performance service delivery teams.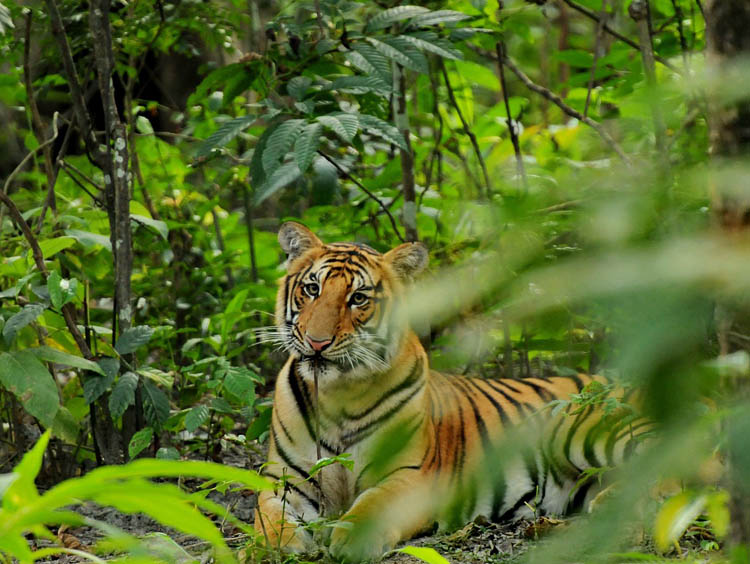 Mega International Treks & Expedition follow the long established trails between villages and ancient trading routes over Himalayan passes. Nepal has the best Himalayan walks in the world that would be suitable for any age group or experience. You can explore this beautiful country in different styles from joining a lodge based trek like ( Everest Region, Annapurna Region, Langtang Region) and fully supported camping trek visiting remote areas such as Kanchenjunga, Dhaulagiri, Makalu and Upper Dolpo.
We are local trekking operator in Nepal.
We offer a wide variety of tailor-made, small group adventures in Nepal, Tibet & Bhutan.
We guarantee value for money, best price and no hidden costs.
Come and explore a spectacular and culturally fascinating world with us. Since 2017 we have been organizing small trekking groups to some of the most beautiful and culturally fascinating parts of the world. We are a family owned specialist trekking company here in Nepal. We operate an informal and friendly organization. Those who travel with us do so regularly and as a result we are continually finding new destinations to trek / travel. We offer private Nepal trips where we use our expertise to plan a trip that suits you – even if it does not involve trekking! We are based in Kathmandu, Nepal.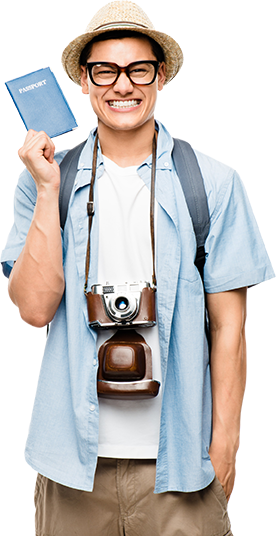 Contact us
Just pack and go! Let leave your travel plan to travel experts!