KATHMANDU
Capital of Nepal
Trip Highlights
Capital of Nepal
History, art and architecture
UNESCO Listed world Heritage sites
Sunrise viewpoint
Hike to Nava Boudha monastery
Exploration of typical Newari culture and food
Mountain flight for an hour
Trip Introduction
Kathmandu, capital of Nepal itself is a famous place for tourism as Kathmandu offers every kind of tourism places as for the heritage sites as well as trekking and hiking without leaving nature scenario behind. We are delicate in providing you with the best trip to Kathmandu valley and nearby places including Dhulikhel, Nagarkot, Shivapuri along with Chovar, kritipur and Khokana. Kathmandu has a lot more to offer as it is a valley with three districts which are popular for its well-renowned culture and Tradition along with the heritage site listed in UNESCO world heritage list.
This tour package consists of sightseeing in Kathmandu with hiking in Dhulikhel and sunrise in Nagarkot with the observation of Typical Newari culture in Khokana followed by the recreational adventure as well. Yes, this package even includes Mountain flight, a close encounter to all the Himalayan peaks including the world's highest peak, Everest
ITINERARY
Arrival in Kathmandu
Your very 1st day in Kathmandu. The representative from mega International Tours will pick you up from the International Airport and Transfer you to the hotel of your demand or choices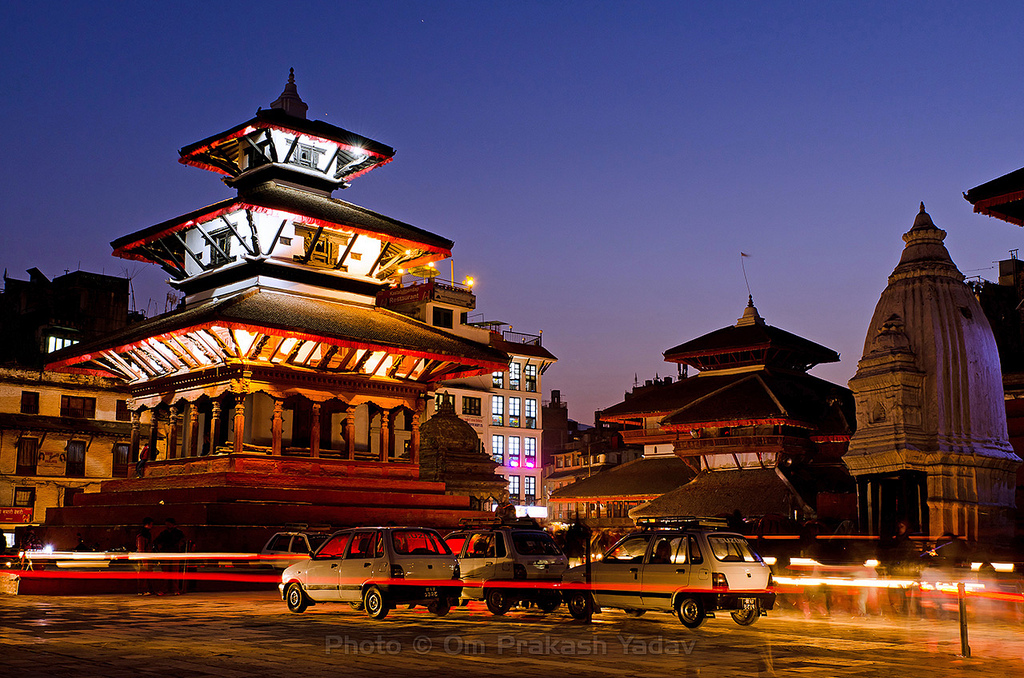 Mountain flight/ Kathmandu sightseeing
Today we will let you feel the adventure. We will get up early in the morning and catch a flight which leads us towards the view of the mountain peaks. We will have a close encounter to all the Himalayan peaks for about an hour. We will come to the hotel for breakfast and set for the exploration of Kathmandu city. Today we will visit heritage sites in Kathmandu including Swyambhunath, Boudhanath, Kathmandu Durbar square Pashupatinath out of which some are listed in the UNESCO Heritage site list.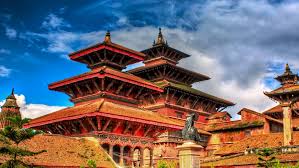 Another day in Kathmandu
Today we will explore all those remaining sites or place inside valley. we will move to another city inside valley which is Patan to see the exclusive Durbar square in Patan and from there, we will make our way to Bhaktapur, one of the most famous tourist site and small city inside the valley. There is a lot of heritage, art and architecture to explore from the 14th century Malla Dynasty. 55 Stored window palaces, Nyatopola temple, golden gate, Bhairavnath and Dholeshowr temple are major places to explore in Bhaktapur. Besides Bhaktapur is also popular for 'juju Dhau' which is curd. We will even take a taste of Juju dhau in Bhaktapur. Back to Kathmandu and overnight at Hotel.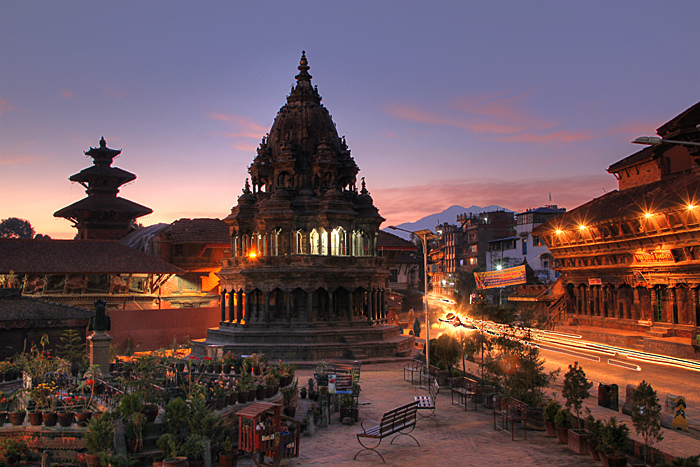 Kathmandu to Dhulikhel/ Hike to Balthali
Early morning we will drive from Kathmandu to Dhulikhel which takes about an hour in a private jeep. We will have our breakfast and prepare for the hike to Balthali Village Resort with a sightseeing tour of Namo boudha. Our hike offers you with the spectacular view of Greenery, countryside landscape, villages of Nepal followed by culture and Tradition. As you walk along the terraced fields you will encounter the true nature with the outstanding Mountains views, hills. our trail leads us to Namo Buddha monastery which is a major attraction of this trial.in the evening we can enjoy camp firing with snakes along with the local wine. Overnight at Balthali.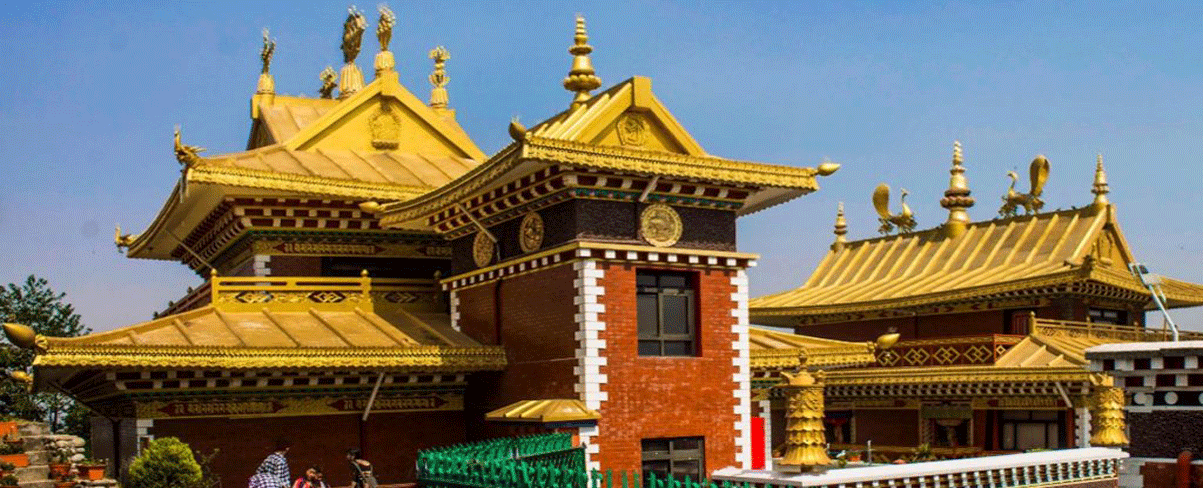 Balthali to Nagarkot hike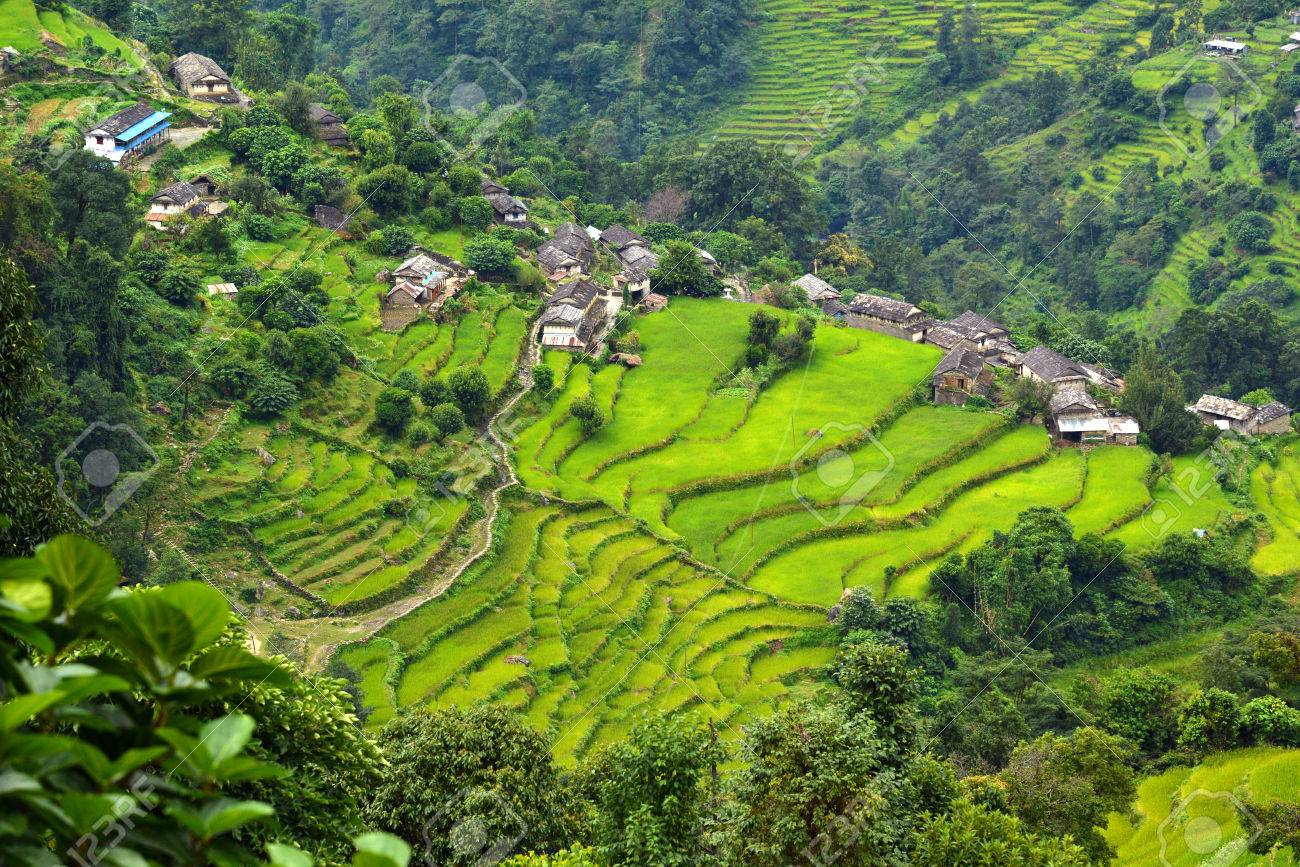 Sunrise view in Nagarkot/ drive to Kathmandu
Early morning we will hike to the sunrise viewpoint in Nagarkot. The viewpoint offers you the views of the mountains which are around 8000m high like Langtang, Gauri Sankar. The sunrise view at the peak of these Himalayas is fascinating and beautiful. After our sunrise view we will have breakfast and prepare to explore the villages in Nagarkot we will have lunch in Nagarkot and drive back to Kathmandu / overnight at hotel in Kathmandu.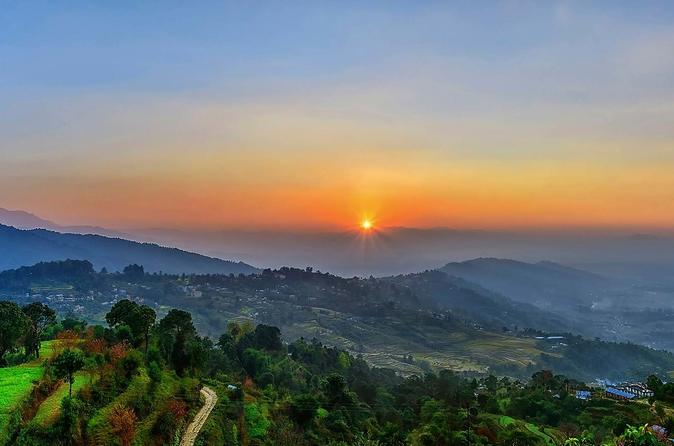 Explore chovar, kritipur and khokana
Today we will take you to explore the typical Newari culture tradition and food. Early morning we will Hike to chobar, a famous place in Kathmandu. We will explore the Park named Manjushree where it is believed that Kathmandu valley was once a lake and Manjushree cut the hill of the chobar to let the lake drain as even today Bagmati river flows in between the hills. From chovar we will hike to Kritipur and take a glance at the typical Newari culture and food. From Kritipur we will turn our way to Khokana, where we can again explore the culture and tradition along with the natural scenario and back to hotel/ overnight at Hotel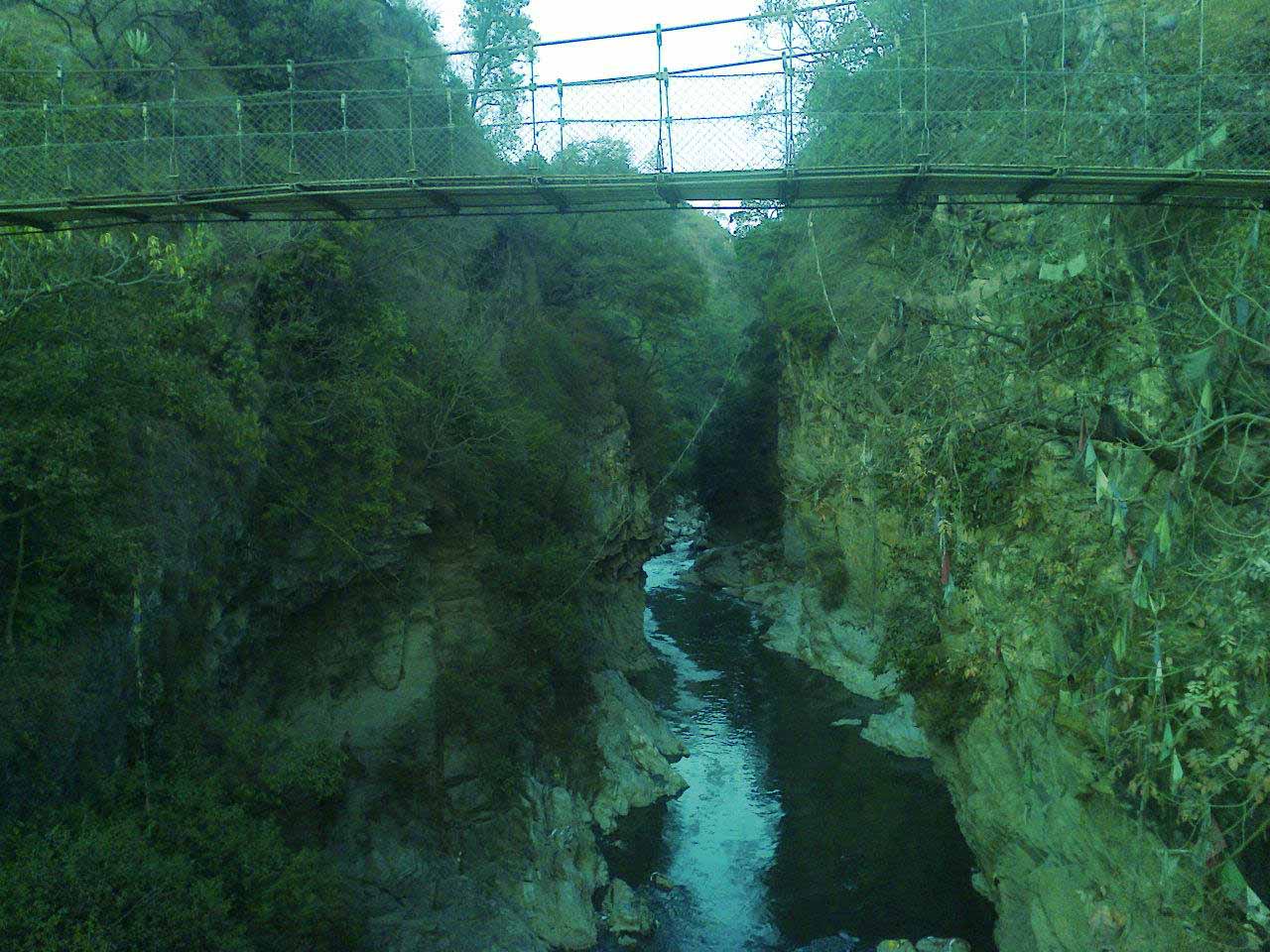 Hike to shivapuri
Early in the morning, we will drive to Budhanilkantha, the holy side of sleeping Hindu god Vishnu and observe the stone statue of Lord Vishnu from the outer periphery of the pond. From there we will embark on a moderate 15km hike to Kathmandu nearest national park Shivapuri National park. After the entry permit, we will walk for 2 hours through the woods to hidden Buddhist Monastery Nagi Gompa and ascend uphill 4 km to enjoy the sweeping view of Kathmandu valley, as well as this spot even, offers you magnificent Mountains view in case of the clear day. You can enjoy your lunch here and descend downhill through the woodlands past waterfalls and reach Sundarijal. From there we can catch a local bus to Kathmandu and begin our half an hour journey to Kathmandu. Overnight at Kathmandu.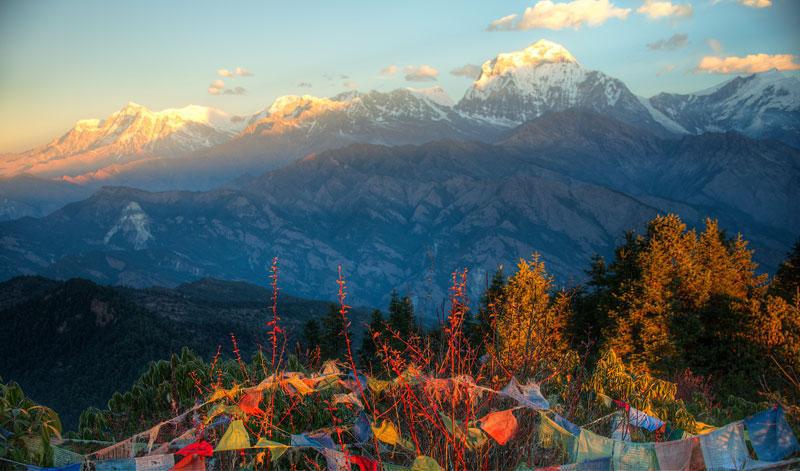 Free day in Kathmandu
Today will be your free day in Kathmandu. You can enjoy your day in Kathmandu by visiting Historical old Museum or can even do some shopping. You are free to explore the remaining places in Kathmandu or even can rest take a rest at your hotel. in the evening we will have some get-together and farewell dinner for you/ overnight at Kathmandu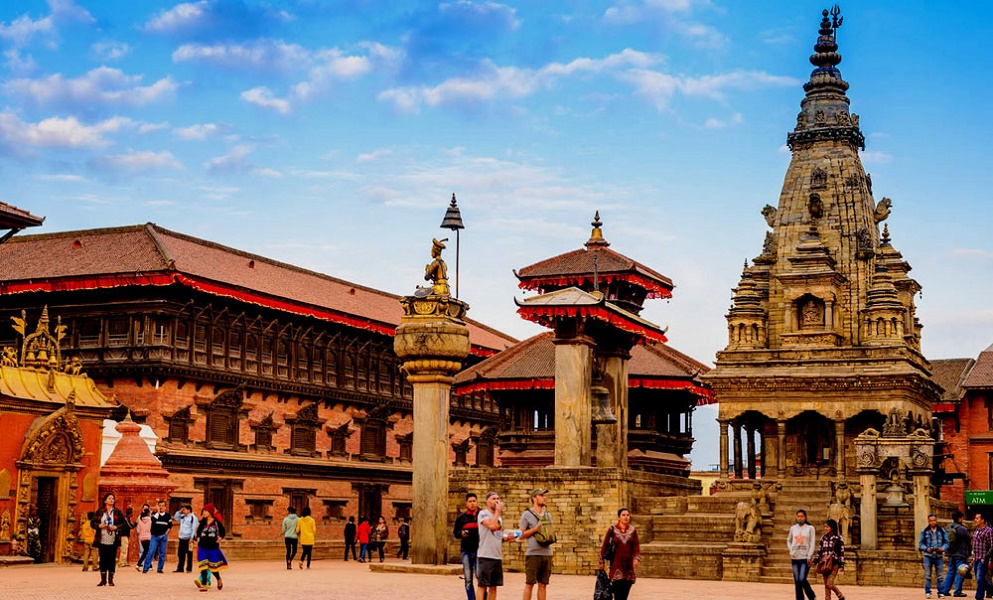 Final Departure.
Today you will be bidding farewell to your short trek in Nepal. A representative from Mega International Tours and Travels will drop you off at the International Airport and wish you for your happy and safe journey.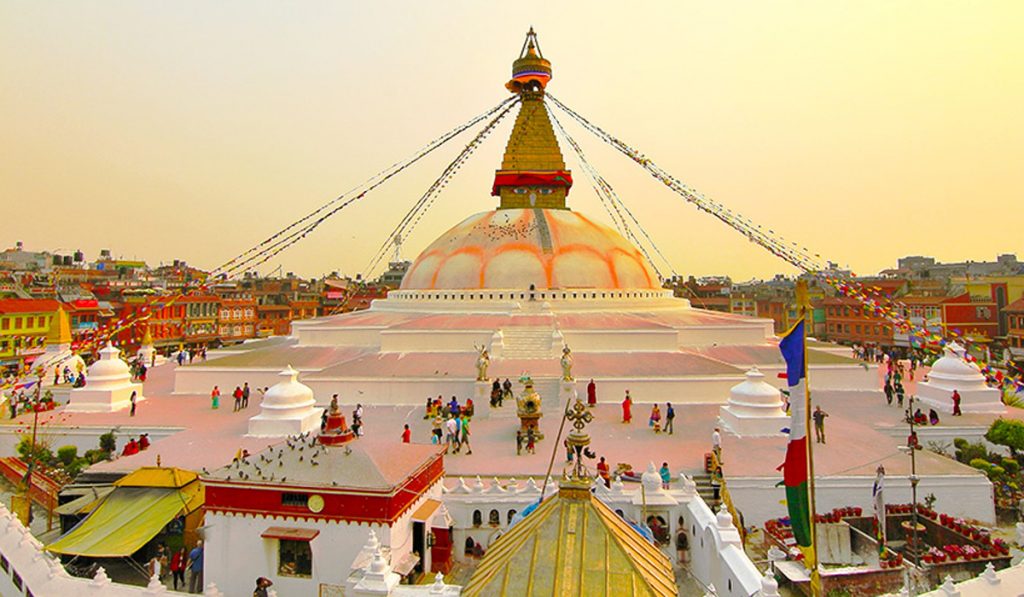 INCLUDES AND EXCLUDES
Includes
Pickup and drop from the airport and Hotel.
Accommodation in Kathmandu and Nagarkot and Balthali as per the itinerary
Private vehicles cost
Government taxes and service charges
Accommodation of lodges, hotels/ homestay
Entrance fee to tourist areas
The experienced licenced tour guide
Farewell dinner before departure
Exclude
International airfares and Nepal visa
Travel insurances
personal shopping belongings and shopping
Meals during the trek.
Any alcoholic beverages and your personal expenses such as laundry and phone bills etc.
Gratitude for guide
Mountain Flight ticket fee